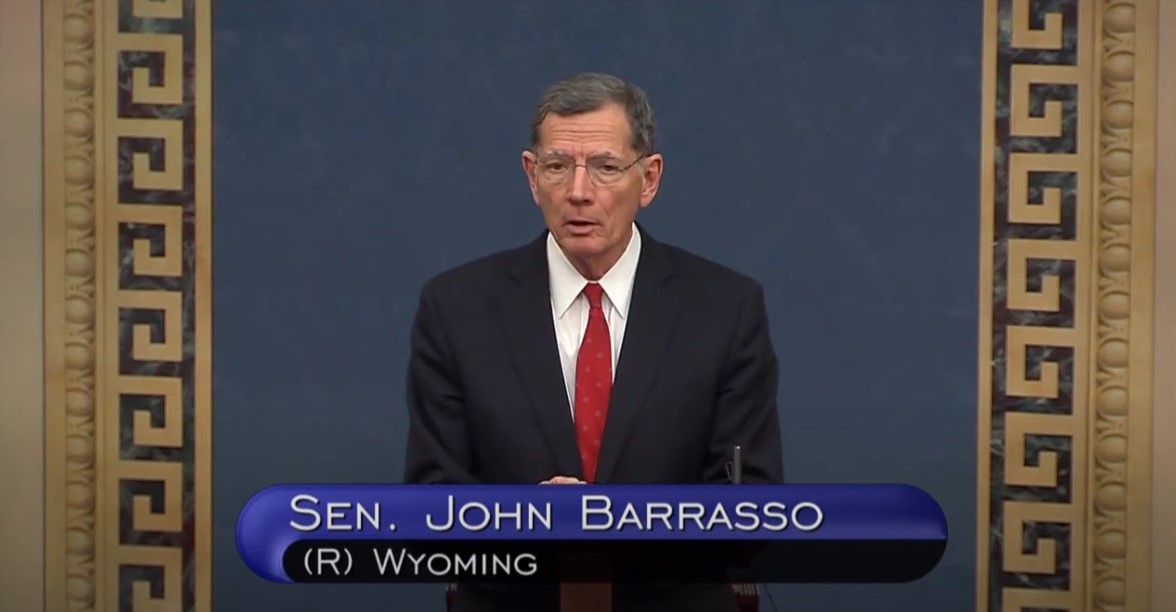 U.S. Senator John Barrasso (R-WY) led 21 senators Wednesday in introducing bipartisan legislation to end lending to the Chinese Communist Party from multilateral development banks, including the World Bank, and Asian Development Bank. The World Bank and the Asian Development Bank were created to promote economic growth in developing countries and eliminate extreme poverty. Despite having access to capital and being the second-largest economy in the world, China is still receiving loans and assistance from both banks. Since meeting the criteria for graduation from lending in 2016, the World Bank approved $9.6 billion in projects to China. The Asian Development Bank provided China with $10.6 billion in loans and $2.4 billion in non-sovereign commitments in China during that same timeframe.

Senator Barrasso said China is the world's second largest economy, yet it continues to profit off World Bank and Asian Development Bank loans largely funded by American taxpayers, and while China obtains subsidized loans, it is engaging in predatory lending to developing countries across the world.

The bill requires the Secretary of Treasury to instruct the U.S. Executive Director at each of the multilateral banks to oppose any loan, extension, or technical assistance by the bank to China and to end lending to countries that exceed the criteria for graduating from lending.