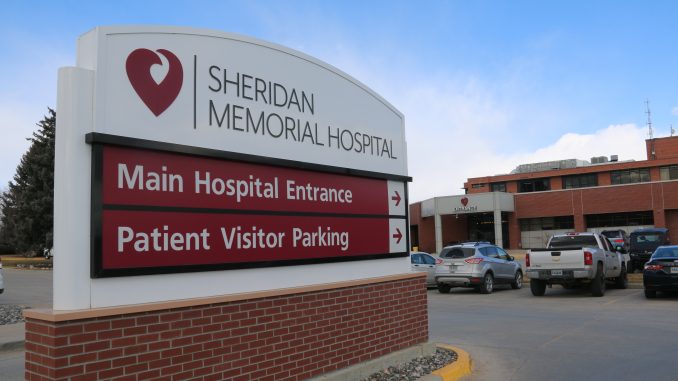 The Sheridan Memorial Hospital already has a back-up plan in case the power ever goes out, and soon the back-up plan will either have a back-up plan of its own or some extra help.
The Hospital Board of Directors has approved the purchase of another electrical generator to help out the other generator that was installed a few years ago.
The only thing the 2 generators won't do is provide backup power to the Welch Cancer Center, because it has a back-up generator of its own.
Hospital CEO Mike McCafferty says the second generator will help make sure the first one doesn't get too strained when it's doing what it's supposed to do.
"We're looking to increase the redundancy around our electrical power systems and make sure that we have everything that we need. The upgrade includes putting in another new generator so that we'll have 2 backup generators that will be able to cover the entire campus."
McCafferty adds he anticipates the hospital will get the new generator sometime around late November/early December.