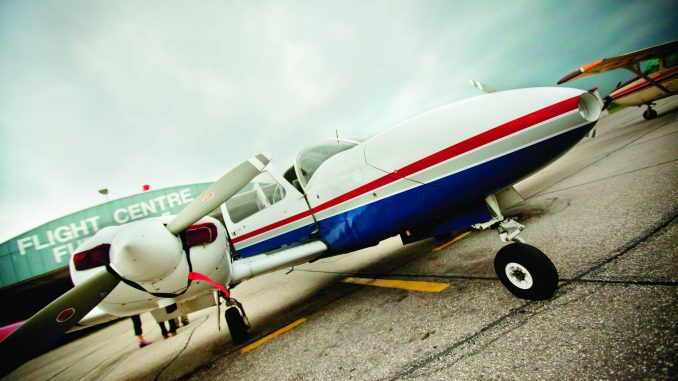 A Lander pastor is counting his blessings and his experience that helped make a bad flight not be any worse.
According to Lander flying authorities, sometime this past Friday night (July 2nd), Pastor Danny Bauer was flying home from Rawlins to Lander in his single engine plane, when he noticed the oil pressure was acting strange.
Bauer took the plane up to 12,000 feet hoping that would force the engine to quit, and he would have enough time and room to glide down safely.
The engine quit, but then it caught on fire.
He radioed the Salt Lake City Airport, requesting fire trucks be ready when he landed at the Lander airport, but ended up landing safely on U-S Highway 287 about 13 miles southeast of Lander, after taking out a few delineator posts.
No injuries have been reported, and the plane was safely towed back to Lander.