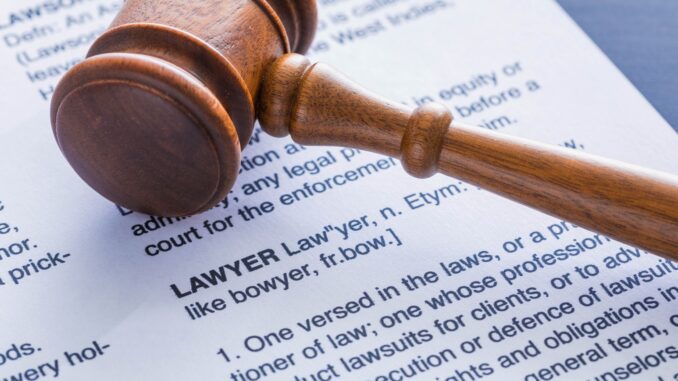 A motion for a continuance for the pretrial conference in the case against Kyle Reuter of Sheridan was granted in Fourth Judicial District Court this week. Sheridan Media's Ron Richter has the details.
District Court Judge John Fenn granted the motion because of a transition in the Public Defender's Office that caused a recent change in defense counsel for Reuter.  Judge Fenn said that a date for the pretrial conference would be set by the Court soon.

Reuter is scheduled to stand trial February 8 for the charge of Sexual Exploitation of Children- Possession of Child Pornography. According to court documents, Reuter was arrested August 2nd of last year by officers with the Sheridan Police Department for having child pornography on his cellular phone. Whether the trial takes place next month remains uncertain at this time, as the Wyoming Supreme Court in November suspended all jury trials in the state until further notice.

Since Reuter has previously been convicted of possessing child pornography in September of 2010, he faces a mandatory minimum sentence of not less than 7 years and not more than 12 years in prison and a fine of up to $10,000 if convicted on the current charge.