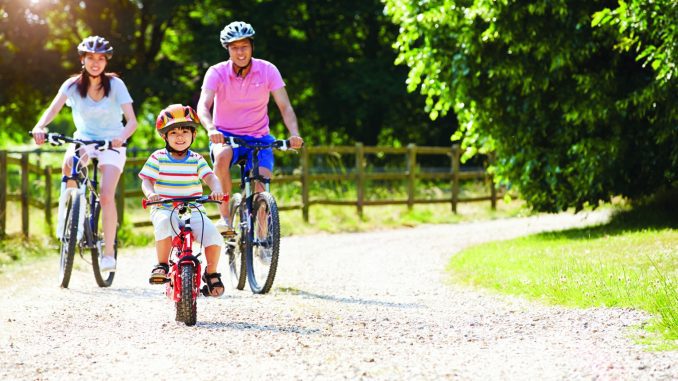 Motorized vehicle travel may be one of the fastest ways to get from Point A to Point B in Wyoming, but some people want ways to travel either on their own, or with a different form of transportation.
Wyoming Pathways has released a report from a Wyoming Active Transportation Community Needs Survey that was conducted in 2021.
In his conclusion Executive Director Tim Young recommends Wyoming use a portion of its American Rescue Plan Act money to create an Active Transportation Grant Program.
The proposed program would be managed by either the Wyoming Business Council or WYDOT to provide a capital grant program for cities, towns and counties.
About 134 residents responded to the survey.
Among the suggested projects is a hard surface pathway along US Highway 14 to connect the towns of Ranchester and Dayton, so that bicyclists and walkers don't have to use the highway itself.
Other suggestions include an improved on-road bike network between Story and Big Horn, or Story and Sheridan.
Another was wider shoulder work on Wyoming State Highway 332 between Brundage Lane and the Big Horn Y intersection and on Wyoming State Highway 335 between the intersection and the town of Big Horn for bicyclists to use.
Click here to see survey results