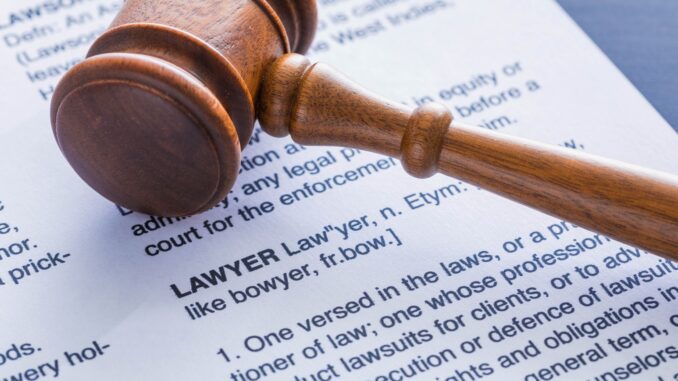 A continuance hearing was held in Fourth Judicial District Court this week in the case of a Cody man who is charged with sexual abuse of a minor. Sheridan Media's Ron Richter has the details.


District Court Judge John Fenn granted a request from defense attorney Timothy Blatt to extend the deadline to file motions in the case against 28-year-old Brannon Aune, who is charged with First Degree Sexual Abuse of a Minor. The motion filing deadline was extended to July 23 and discovery must be completed by July 2.

According to court documents, the alleged sexual assault took place at a residence in Sheridan County in June of 2017. The Cody Police Department began investigating Aune last summer after receiving a report of a cold sexual assault. Since the crime occurred in Sheridan County, the case was turned over to the Sheridan County Attorney's Office for prosecution.

Aune is scheduled to stand trial in District Court on August 16. The crime of First Degree Sexual Abuse of a Minor is punishable by not less than 25 and not more than 50 years in prison, unless the defendant has one or more prior sexual assault convictions, then the crime is punishable by life in prison without parole. Since Aune was convicted of Third Degree Sexual Abuse of a Minor on April 5 of 2018, he could be sentenced to life in prison.