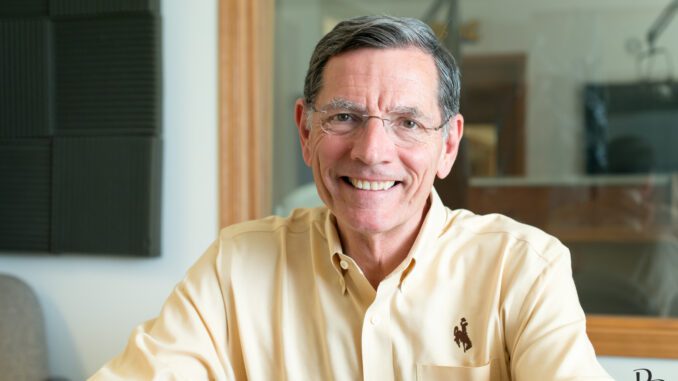 U.S. Senator John Barrasso has applauded the U.S. Department of the Interior's final rule defining "habitat" under the Endangered Species Act, saying the Trump Administration's habitat rule will make the ESA work better for wildlife and people.
The Wyoming senator, who's chairman of the Senate Committee on Government and Public Works, said the final rule will more clearly define habitat and protect species in a more focused way.
The final rule states, in part, that for the purpose of designating critical habitat only, "habitat" is "the abiotic and biotic setting that currently or periodically contains the resources and conditions necessary to support one or more life processes of a species."
Barrasso said the final rule will deliver commonsense protections for endangered species and the habitat they depend on. The final rule builds on a previously finalized rule, effective on Sept. 26, 2019, that limited critical habitat to unoccupied areas with physical or biological features essential to the conservation of the species.
That rule prevented the U.S. Fish and Wildlife Services and National Marine Fisheries Service from designating unoccupied habitat as "critical" unless the occupied habitat was inadequate to conserve the species.