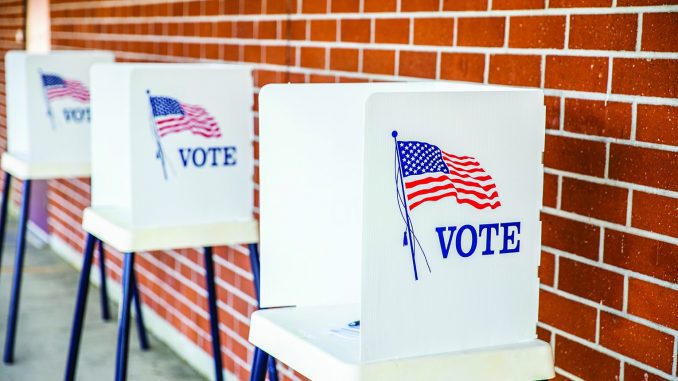 Barring a successful write-in campaign, Wyoming voters will have to decide two of the five races for offices in Cheyenne.
Governor Mark Gordon won the Republican nomination in his re-election bid, defeating Sheridan County's Brent Bien and 2 other challengers by more than a 2-to-1 margin.
Gordon will go up against Democratic challenger Thersea Livingston from Worland in the November General election.
---
Current State Representative Chuck Gray of Casper will be the new Wyoming Secretary of State, as he defeated Tara Nethercott by more than 12,000 votes.
He will run unopposed in November.
Current Secretary of State Ed Buchanan decided to not run for re-election, and was recently selected by Gordon as a new judge for the district court in Torrington.
---
Kristi Racines will retain her position as Wyoming State Auditor.
She was unopposed in the primary election and will be unopposed in the general election.
---
Curt Meier will stay on board as the Wyoming State Treasurer as he cruised to a win in the primary, and will be unopposed in November.
---
The final primary election race wasn't decided until after midnight.
Megan Degenfelder won the Republican nomination for Wyoming Superintendent of Public Instruction, as she defeated current Superintendent Brian Schroeder by a little more than 3,500 votes.
Schroeder was appointed to the Superintendent's position earlier this year by Governor Gordon after former Superintendent Jillian Balow resigned to take the same position in Virginia.
Degenfelder was Balow's Chief Policy Officer and will go up against Democratic challenger Sergio Maldonado Senior, in the November General election.