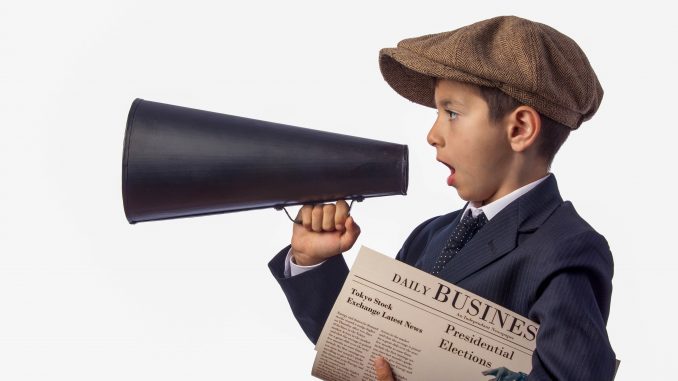 Sheridan Media reporter Pat Blair looks back in time, over 100 years ago, to the impact of Spanish influenza as reported in the pages of the Sheridan Enterprise in 1918.
Mrs. Markle, who has been suffering from the influenza, was reported to be much improved today, Oct. 26. Her two daughters, Miss Enid Markle and Mrs. Olga Bacon, passed away within the week from influenza complications.
Mr. and Mrs. J. J. Stevenson of 320 South Thurmond street, are seriously ill with influenza.
Jim Wilson, custodian at Big Horn reservoir, phoned the Enterprise today to report that he has found a "cure" for influenza. He reported he had been ill from influenza but as a last resort, he gathered some mullen leaves and smoked them in a clay pipe, which gave him instant relief.