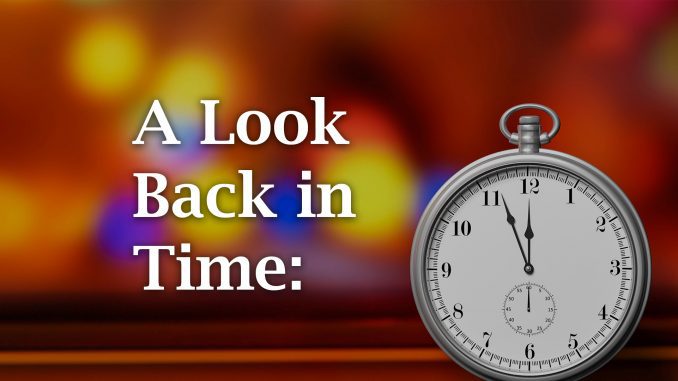 Now here's Sheridan Media's look back in time, to 100 years ago, by reporter Pat Blair as published in the Sheridan Enterprise newspaper on March 25, 1921.
Good Friday was observed in the noon-day services of the Holy Week program in the Orpheum Theater today with a sermon by Rev. Edgar K. Morrow, pastor of the First Methodist church.
The Sheridan Real Estate Board has appointed a committee to consider changing the ordinances governing the driving of animals through the city, specifically to prohibit the passage of stock through sections of the city now used as educational centers, especially the Linden avenue and the new Central schools.
The roller skating rink is opening tonight at the Armory.
Fresh ranch eggs are retailing for 25 and 50 cents in Sheridan today, the lowest price since before the war.
For more lookbacks and to see the front page of today's Sheridan Enterprise, visit www.sheridanwyoming.com.