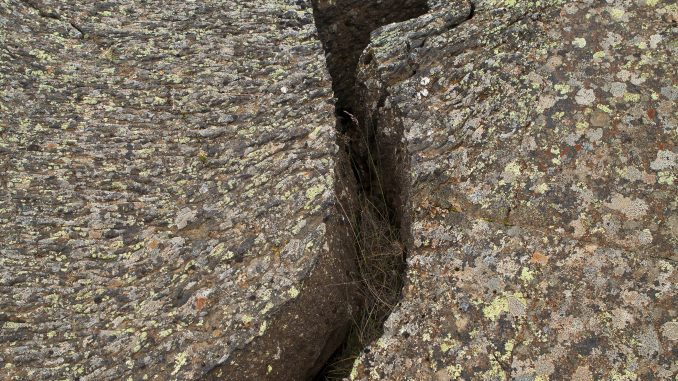 Yellowstone National Park is known for having seismic activity, but on Wednesday (May 11th) there was more activity than normal.
The US Geological Survey says shortly after 7:30am, an earthquake that registered a 4.2 on the Richter scale, was detected north of the Park's East Entrance in the vicinity of Saddle Mountain, Hague Mountain and Little Saddle Mountain.
Some people as far as Cody said they felt some shaking going on at the time.
This is the biggest quake reported in Yellowstone National Park, since a 4.5 was recorded in mid-June 2017 and there's been about 30 quakes in the Park measuring 4.0 or greater since 1973.
The Yellowstone Volcano Observatory reports there were more than 2,700 earthquakes reported in Yellowstone National Park last year, with about 94% of them measuring a 2.0 or less on the Richter scale.