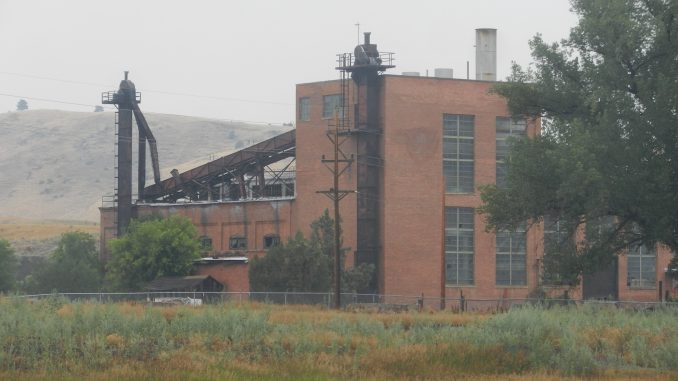 An obstacle in the Tongue River near the old Acme Power Plant could soon be removed.
During the second half of last year, contractors studied the diversion that was placed in the river long ago, so that the power plant could get some water for its operations.
The plant closed in 1976, and Sheridan County Conservation District acquired the land to start reclamation work in 2017.
District Manager Carrie Rogaczewski says it's possible to have the diversion removed from the river entirely, and leaving it there creates some issues.
"A safety hazard and concern from a fish migration and habitat stand-point, so we're pulling all the final pieces to make that a reality this year."
Rogaczewski adds the District is also working on securing some funding for soil cleanup and debris removal around the power plant area.