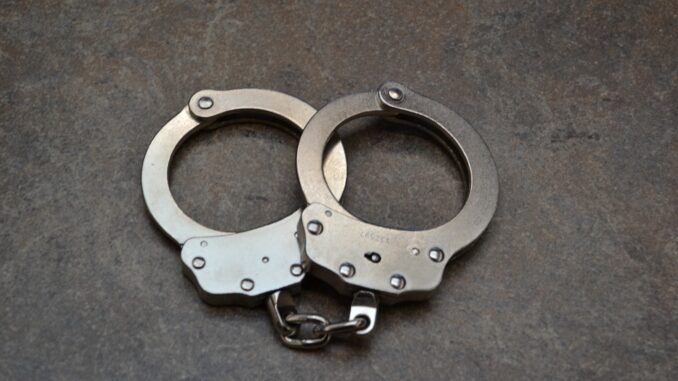 A Sheridan man has been arrested for taking cash from a business, but he didn't get far thanks to some witness.
The Sheridan Police Department reports just after 2pm on Wednesday (January 26th), officers were dispatched to a burglary in progress at The Woods Interiors Flooring America business on Sugarland Drive.
A man who was later identified as 34-year old Matthew Jojola of Sheridan, entered a cordoned off portion of the business, and took more than $350 from a cash register, then left.
Witnesses were able to provide a detailed description of Jojola to investigators.
Jojola was found about 2 blocks from the crime scene, holding a large wad of cash in his hands.
He was arrested for burglary.
The Sheridan Police Department commends the actions of the witnesses who were at the crime scene.