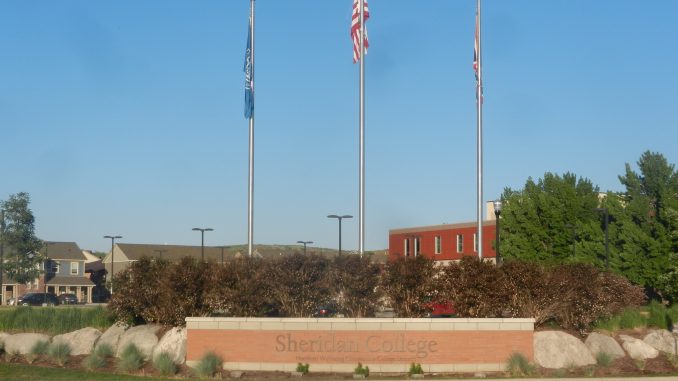 It's been one year since the big news came out about the cuts being made within the Northwest Community College District.
Faced with a huge revenue shortfall due to the COVID pandemic, the NWCCD ended up cutting 4.2 million dollars out of its budget for this past school year.
It included shutting down the entire athletic department except for the rodeo program at both Sheridan and Gillette Colleges.
District President Walter Tribley says it could have been worse had the cuts been made today.
"There was no favoritism here or there. They were made on a financial basis. They were made quickly, which allowed us to create a nest egg, instead of wringing our hands and then waiting and spending all those dollars, and making the cut one year after you know you have to make it, you've just spent your only money that you can invest in some strategic new direction."
The District Board of Trustees is scheduled to vote on the budget for the 2021-2022 school year at its next meeting on Tuesday, July 13th.
Tribley says if things go smoothly, the district will have an estimated 1.3 million dollar surplus by this time next year, but that won't be enough to bring back what was cut this past school year.