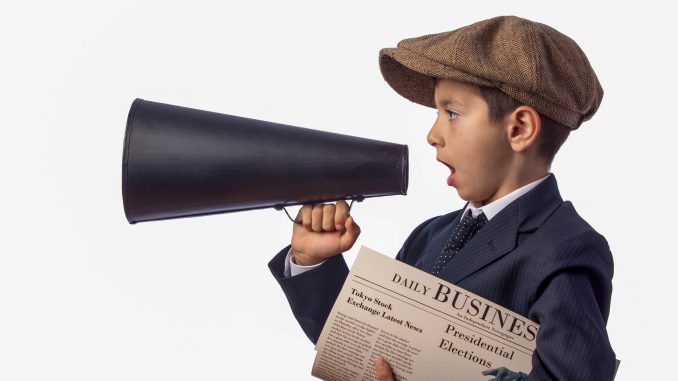 Sheridan Media reporter Pat Blair looks back in time, over 100 years ago, to the impact of Spanish influenza as reported in the pages of the Sheridan Enterprise in 1919.
F. B. Davis of the Champion & Shannon funeral rooms has gone today, Jan. 18, to Kirby, Mont., to bring two bodies from there to Sheridan for burial. The deceased are Elmer Odell, a ranch man near Kirby, and his sister. Both died from influenza. Every other member of their family is reported to be seriously ill from the malady.
Figures made public at the office of the state board of health at Cheyenne show that during the last three months of 1918, there were nearly 800 deaths due to either Spanish influenza or to pneumonia following an attack of the malady. The record of those deaths wasn't started until the second week of October. So far, no figures have been compiled for January.