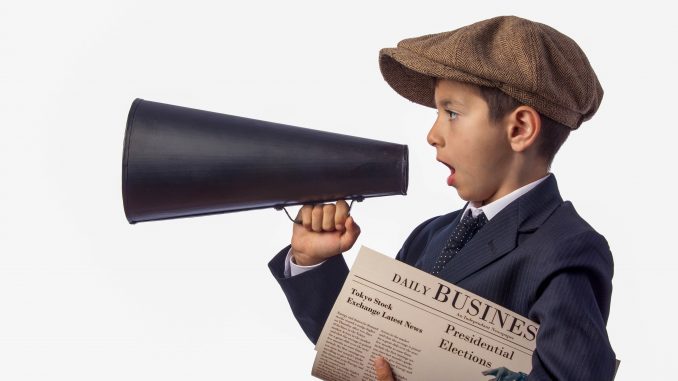 Sheridan Media reporter Pat Blair looks back in time, over 100 years ago, to the impact of Spanish influenza as reported in the pages of the Sheridan Enterprise in 1918.
County Health Officer Dr. Hurd announced today, Dec. 14, that starting now, the homes of all new sufferers from influenza will be placarded and subjected to a modified quarantine. Physicians encountering new cases will be expected to promptly report them to Dr. Hurd.
Dr. Hurd said she succeeded in getting only four physicians on the phone yesterday, and they reported only one new case of the malady.
Theodore C. Diers has been putting in most of his time at Clearmont during the week, officiating as cashier of the bank there owing to the illness of the cashier from flu.