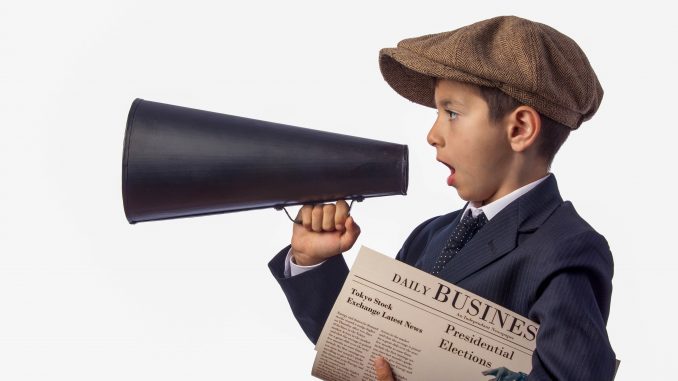 Sheridan Media reporter Pat Blair looks back in time, over 100 years ago, to the impact of Spanish influenza as reported in the pages of the Sheridan Enterprise in 1918.
Ten new cases of influenza were reported for the 24 hours ending last night, and two deaths from the malady reported today, Nov. 9, one from outside the city.
The Sheridan County Red Cross chapter is in urgent need of men and women to care for influenza patients. New nurses are needed both at the emergency hospital and to go into peoples' homes, as the situation is bad.
A joint conference of the city and county commissioners is expected to consider the offer of attorney E. E. Lonabaugh to convey the present Red Cross emergency hospital property to the city and county for their joint use as a general hospital.