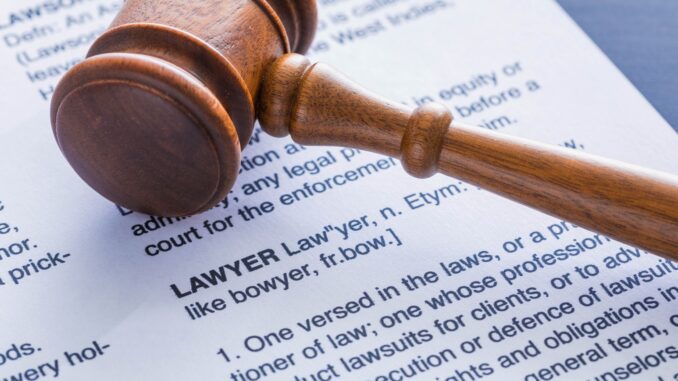 A 26-year-old man who was originally arrested and charged with two crimes in 2017 was arraigned in Fourth Judicial District Court in Sheridan this week. Sheridan Media's Ron Richter has the details.
In April of 2017 in Sheridan County, Bryan Smith was charged with aggravated assault and battery for threatening an individual with a firearm and misdemeanor battery. Smith, following an initial appearance in Circuit Court, failed to show for an arraignment hearing in District Court on May 9, 2017. A bench warrant was issued for his arrest following his failure to appear for the hearing. Smith absconded from the court's jurisdiction and has been on the lam since his arrest in Iowa this April. Smith waived extradition and was transferred to Sheridan County to be arraigned for the crimes he allegedly committed five years ago. At an arraignment hearing in District Court this week Smith entered pleas of not guilty to both the aggravated assault and battery and battery charges.

District Court Judge Darci Phillips scheduled a three-day jury trial for November 7. A pretrial conference will take place October 6 at 10 am. Smith's bond was set at $10,000 cash or surety. The charge of aggravated assault and battery is punishable by up to 10 years in prison and a fine of up to $10,000. Misdemeanor battery is punishable by up to six months in jail and a fine of up to $750.