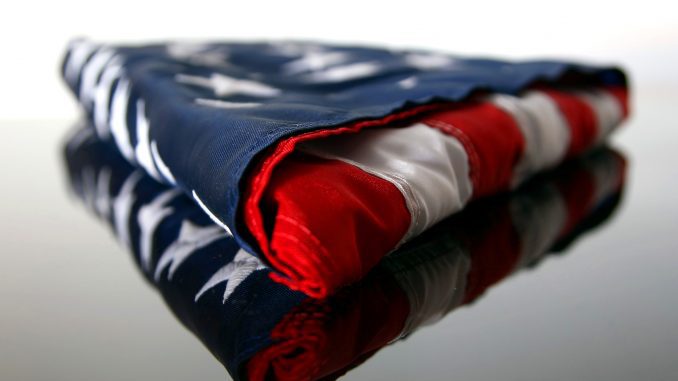 The Museum at the Bighorns' has announced the third History After Dark lecture of 2022 will be at 6 p.m., May 12, featuring Executive Director of Buffalo's Jim Gatchell Memorial Museum Sylvia Bruner.
Bruner will present "The Flyboys of Bomber Mountain."
According to the Museum at the Bighorns, in 1943 alone there were 539 B-17 accidents resulting in 789 fatalities and 182 wrecked airplanes. Bruner's talk will address one of these incidents which occurred in the dark of night on June 28, 1943, when a B-17 Flying Fortress crashed high in the Bighorn Mountains, killing all ten young crewmen on board. This accident brought WWII home to the Buffalo and Sheridan area and although none of the crew were from the area, they were Americans, they were soldiers, they were our boys. The museums feel they all have stories which deserve to be honored and remembered.
This event is free for museum members and $5 for non-members. Seating is limited. You can learn more about this event on the museum's website, here.
The Museum at the Bighorns is located at 850 Sibley Circle near the Hampton Inn.