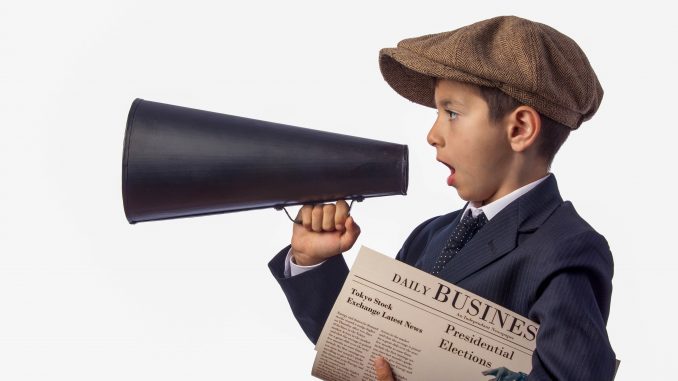 Sheridan Media reporter Pat Blair looks back in time, over 100 years ago, to the impact of Spanish influenza as reported in the pages of the Sheridan Enterprise in 1919.
According to a report today, Jan. 21, it's believed a return wave of the influenza epidemic is sweeping over Sheridan. It's a matter of common knowledge that there is a great deal of sickness in the homes. There is no way to officially determine how serious the situation is, since physicians no longer report influenza cases to the county health officer, but Dr. Hurd said today she knows there has been a sharp advance of illness in the homes of late.
Mrs. Henry Helpenstein has been called back to Sheridan from a two-months visit with relatives in Cheyenne due to the illness of her daughter and granddaughter. Both are ill with the influenza.