As Sheridan County commissioners plan for next year's budget, they anticipate losses in sales and severance taxes as a result of the COVID-19 crisis and, potentially, the amount of funds the county will get from the state Legislature.
In an interview Wednesday with Sheridan Media, County Commission Chairman Nick Siddle said commissioners are fairly certain tax revenues will be down for this quarter.
Commissioners have been meeting with county department heads via conference calls for about two weeks, and there are still three or four meetings to go. Siddle said during that time, commissioners have held two or three meetings a day for three days a week.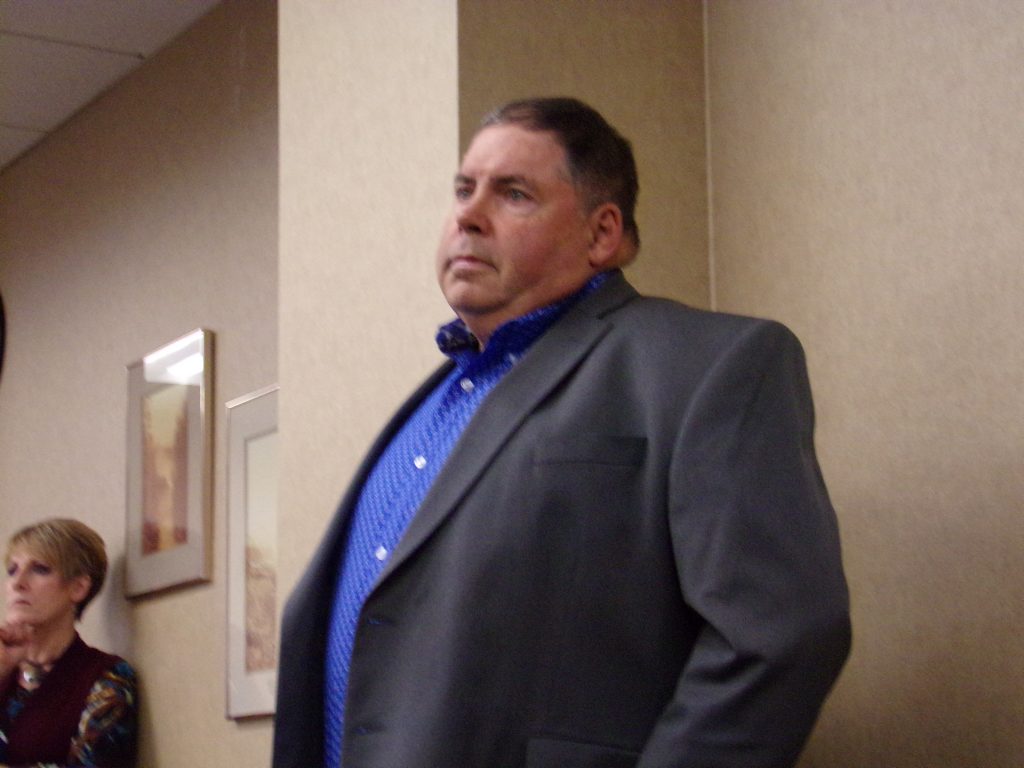 He said the meetings have tended to go a little faster, because there's been none of the face-to-face discussion with department heads as there has been in the past. But, he said, overall, the meetings have been going well.
Siddle said the COVID-19 epidemic has affected the revenue stream in ways other than taxes. For example, he said, Sheridan Memorial Hospital, which is a county facility, has shut down all elective surgeries at this time.
The new budget year starts on July 1, and Wyoming law requires that counties hold a budget hearing between the second and third Monday of July and adopt a balanced budget within 24 hours of the hearing.