The 26-acre site donated to Sheridan College last year could help the college fulfill a role in economic development as well as education.
College President Dr. Walt Tribley said some businesses have approached Sheridan College asking if the college would be willing to entertain the idea of selling that property.
The land, which includes a 25,000 square foot building, is currently being used by the college's construction technology program.
Dr. Tribley said Sheridan College currently has two priorities – education and economic development – and he doesn't see those as conflicting. Both, he said, are integral and work together.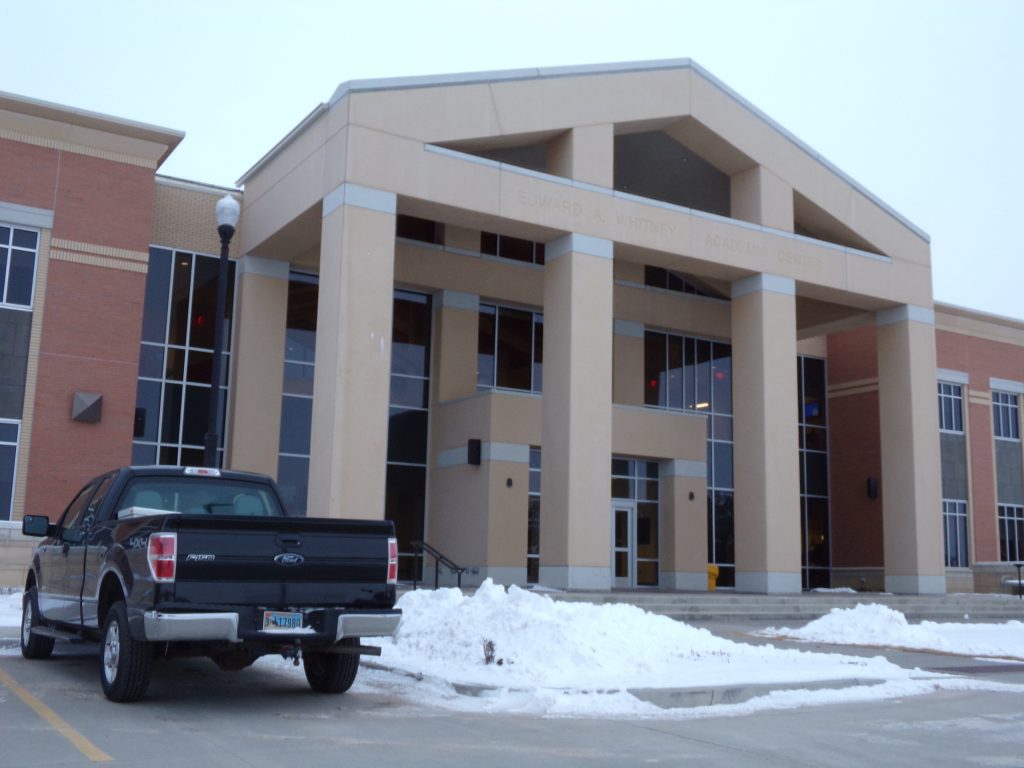 He said the college staff has combined to put together proposals for new programs that may come on line in the future. He said such programs would require new, purpose-built space. He said that might require sale of the donated land to get funds needed for a new building.
He said Sheridan County's legislators are aware of what's being proposed and many of them are supportive of such a move. At the same time, he said, no decisions have been made.
He said the idea is to set up sustainable education programming that helps the people who the college serves.