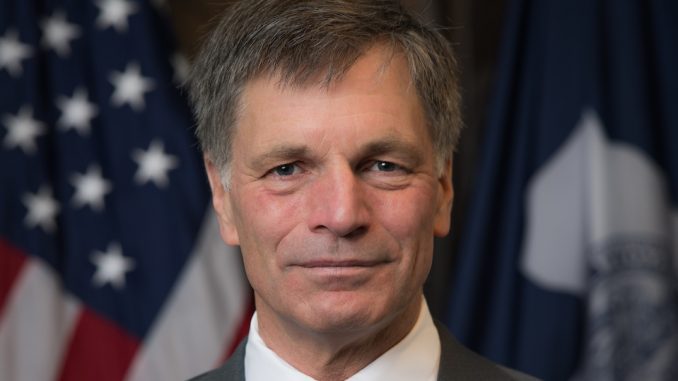 Wyoming Governor Mark Gordon emphasized the need for the state to live within its means, defend its energy industry and revitalize education during a message to the Legislature delivered during Tuesday's one-day virtual legislative meeting.



The Governor reaffirmed his support for Wyoming's traditional energy industries and the potential for Carbon Capture Sequestration and Utilization to reduce CO2 emissions and keep jobs in the state.


Governor Gordon highlighted the successful distribution of $1.25 billion in Federal CARES Act dollars to respond to the COVID-19 pandemic, including nearly $500 million that was delivered to Wyoming small businesses, as well as funds allocated to schools, long-term care facilities, hospitals, first responders, local governments and to support broadband access. He also stressed the importance of higher education's role in diversifying Wyoming's economy and his goal of better aligning those institutions' efforts. The Governor announced he will release more policy initiatives in the coming weeks.