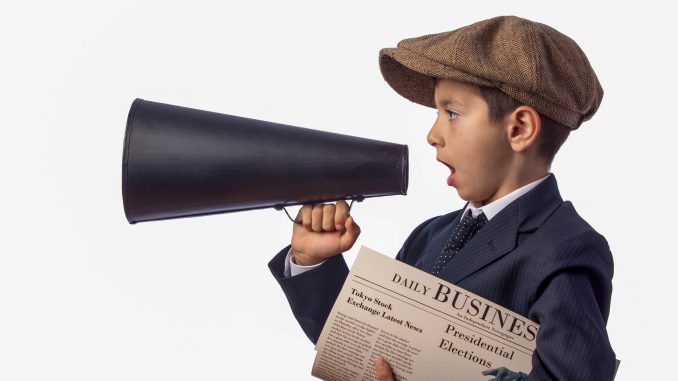 Sheridan Media reporter Pat Blair looks back in time, over 100 years ago, to the impact of Spanish influenza as reported in the pages of the Sheridan Enterprise in 1919.
Though sensitive people are still using safeguards against influenza, and there is still an undetermined amount of lingering illness remaining from the long siege, it appears by today, Jan. 3, that the period of terror from the epidemic has passed in Sheridan.
According to local druggists, Vick's Vaporub can be effective in treating influenza. Influenza itself has a very low percentage of fatalities, the chief danger arising from complications in patients who are in a run-down condition.
Word was received today that Lester Osborne Jr., who was editor of the Cheyenne State Leader for several months in 1917, died of the influenza in his apartment in Denver.