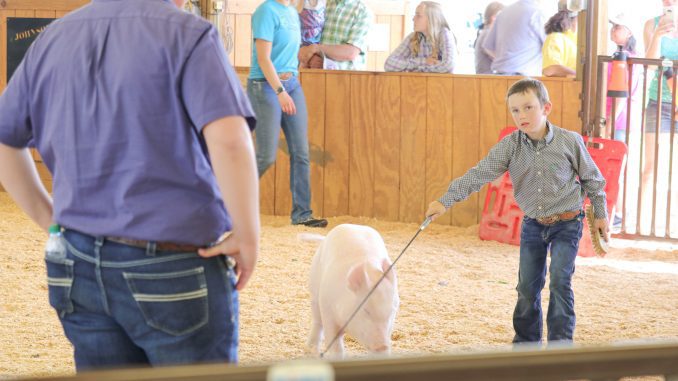 The Quarantine Showdown, a private unaffiliated stock show for kids, paid out over $35,000 in prize money to stock producing youth.
As summer events involving large crowds are canceled in many states, local producers Ace Hancock and Stewart Kincaid grew concerned that kids involved in stock growing programs may miss the chance to showcase their animals and possibly earn prize money.
It took more than five weeks to plan and organize, but Hancock and Kincaid organized an event that offered stock producing youth an opportunity to showcase the result of a year's hard work.
The result was the Quarantine Showdown held at the Johnson County fairgrounds May 30 – 31.
With help from local area businesses, individuals and entry fees the Quarantine Showdown was able to hand out over $35,000 to kids and their animals.
Outside of expenses, all entry fees and donations went directly back to placing participants.
The event brought 269 kids from nine different states, some from as far away as Texas, to show their animals.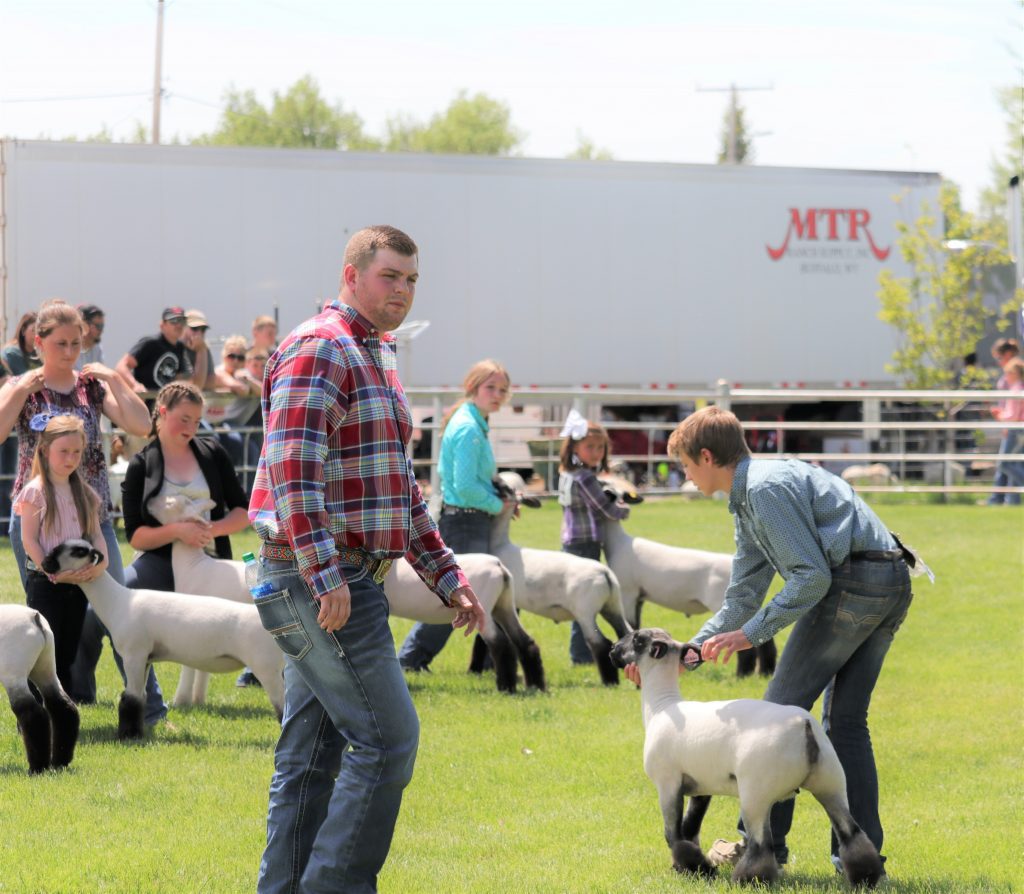 Wyoming based stock judges Logan and Kyle Despain judged over 1,200 animals and their handlers, in two arenas simultaneously.
In just two days' time, the Quarantine Showdown allowed children to show 450 hogs, 400 lambs, 200 goats, 140 steers and 50 heifers.
The event required a variance which was approved before Wyoming Governor Mark Gordon announced more lenient restrictions due to COVID-19, May 27. Those new guidelines went into effect June 1. Signs informing event attendees to remain six-feet apart were posted and hand sanitizer was made available.