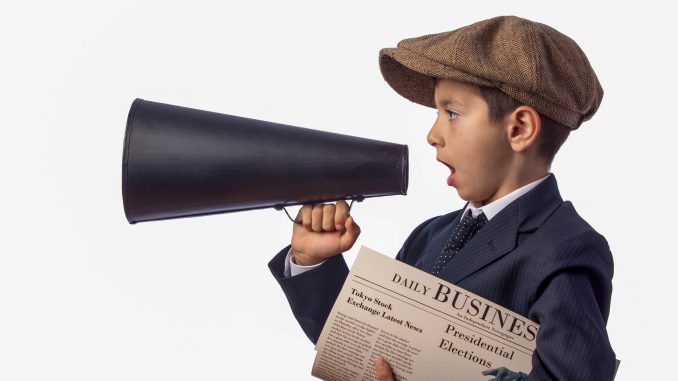 Sheridan Media reporter Pat Blair looks back in time, over 100 years ago, to the impact of Spanish influenza as reported in the pages of the Sheridan Enterprise in 1918.
It is not only along the battle front that the scarcity of nurses is causing great distress. Since the Spanish influenza struck Sheridan, some families badly in need of assistance have found it impossible to get help. It is reported that many families in the city have every member sick, and there are not enough trained or practical nurses to take care of them.
Commissioner Birkhaeuser is arranging to wash the sidewalks on Main street tomorrow as a sanitary measure.
The Woman's Club, as well as several hostesses who had planned to entertain very informally, were requested not to do so during the week on account of the scare of the Spanish flu. Authorities have orders to disperse all public meetings until further orders are given to the contrary.