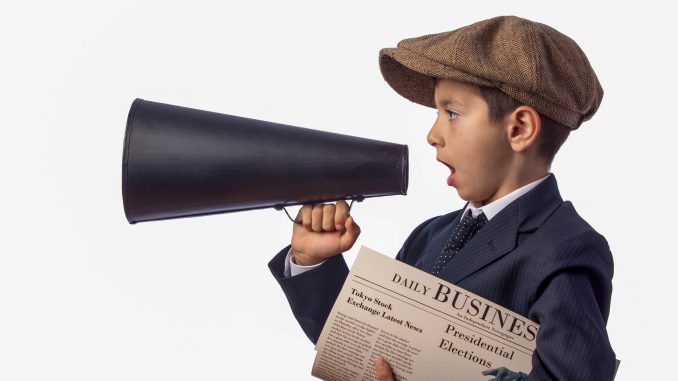 Sheridan Media reporter Pat Blair looks back in time, over 100 years ago, to the impact of Spanish influenza as reported in the pages of the Sheridan Enterprise in 1918.
Up to noon today, Oct. 11, no fatalities from complications of Spanish influenza have been added to the first case reported yesterday. A mild form of the malady appears prevalent in Sheridan, for in many cities farther east and south, the mortality is such as to excite alarm.
An open-air service will be held on the lawn of the Methodist church at 11 a.m. Sunday, weather permitting. This service is being held with the knowledge and consent of the county health officer. All other services of the church are discontinued until further notice.