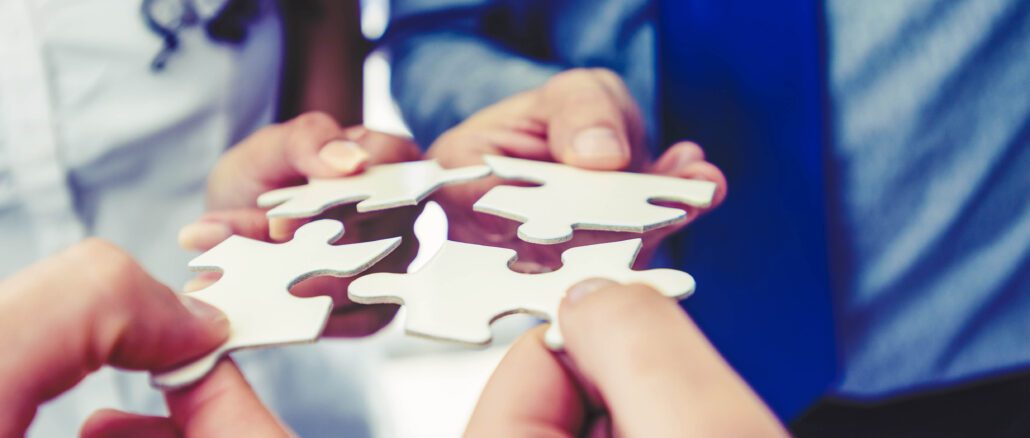 After an intensive due diligence process, Northern Wyoming Mental Health Center (NWMHC) has merged with Volunteers of America Northern Rockies (VOA).
Consolidation took place on Sept. 1, at which time existing NWMHC staff officially became VOA employees. As of June 1, all hiring for NWMHC is now done by the VOA. Those interested in employment at either organization should visit VOANR.org/Jobs.
The rebranding process has begun, with all signage and other rebranding efforts to be finished by the end of the year.
While appearing on Sheridan Media's Public Pulse program, Chief Executive Officer of Volunteers of America Northern Rockies Jeff Holsinger told listeners the VOA is a non-profit organization that puts the health and mental health of their clients in the forefront of their efforts. Last year, VOA merged with PEAK Wellness. This merger was a win-win for both the VOA and PEAK Wellness. VOA gained the mental health expertise of the PEAK Wellness team. PEAK Wellness gained the funding expertise of the VOA team. VOA Chief Development Officer Karl Cline served as the CEO of PEAK Wellness before the merger. During a friendly conversation with Holsinger, Cline shared the funding model challenges PEAK was facing with the ever changing policies and requirements. This was the very beginning of the merger of the VOA and PEAK Wellness  
By merging the efforts of both organizations, the mental health experts at PEAK Wellness were able to continue their services to southeast Wyoming while growing the VOA and the value of the non-profit's services. Holsinger told listeners, the intention behind the NWMHC merger is to shoot for the same goal, as well as expand the VOA with quality employees delivering mental health services for Northern Wyoming. 
Volunteers of America Northern Rockies has an annual budget of more than $40 million and employs more than 350 staff in the region. The organization serves more than 15,000 individuals annually throughout Wyoming, Montana, and Western South Dakota.
Learn more about the Volunteers of America of the Northern Rockies, here.