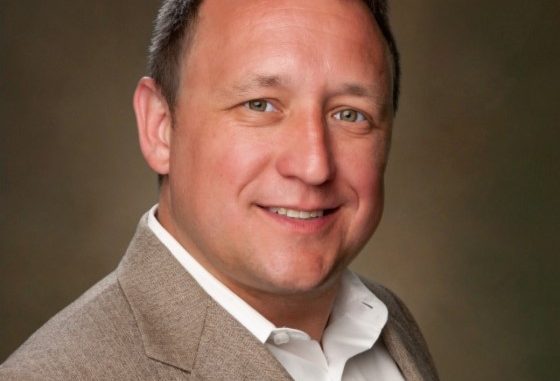 Johnson County Commissioner William J. Novotny, III was arrested over the weekend for Driving While Under the Influence (DWUI), reckless driving, flee or attempt to elude police, and open container.
According to court documents, at about 2:25am on Sunday, July 18th, a report came in to the Johnson County call center about a vehicle traveling eastbound in the westbound lane on Interstate 90 near Lake DeSmet.
Buffalo Police Officer Randy Brown caught up with the vehicle, turned on his lights and siren attempting to pull the vehicle over, but it continued another 3 miles where it merged southbound on the northbound ramp of Interstate 25, continuing another 2 miles before stopping at mile marker 298 southbound in the northbound lane.
Officer Brown then spoke with Novotny, asking if he would perform field sobriety tests, which he refused.
Novotny was then arrested and taken to the Johnson County Detention Center where he agreed to a chemical breathalyzer test, which determined his BAC, or Blood Alcohol Content on two samples at 0.186% and 0.187%.
The legal limit in Wyoming is under 0.08%.
Novotny posted bond on Monday morning, July 19th.
His court appearance is set for Monday, August 2nd at 9am.