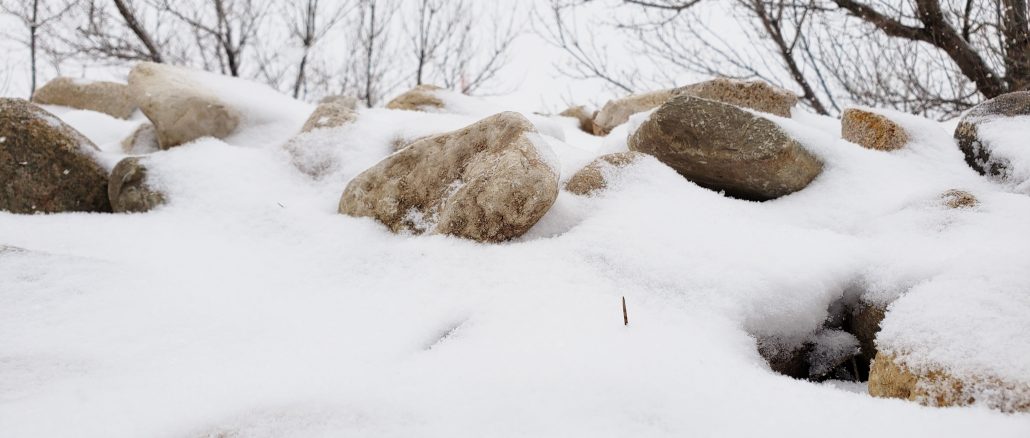 As of April 1, snowpack snow-water content has continued to rise across the eastern Bighorns since the March snowpack report for Sheridan County.
Across the range, snowpack water content varied from 88 percent to 151 percent of the 30-year media. Most sites had from 100 to 120 percent of median values. Composite snow-water data from the Tongue River drainage – from Snotel sites and manually collected snow-courses – averaged just above median at 102 percent.
Clear Creek drainage composite snow-course and Snotel data averaged 130 percent of median. The Powder River Basin as a whole, including the Clear Creek drainage, was somewhat lower though still above median at 116 percent.
Snowpack water content compared with this time last year was similar in the Tongue River watershed, at 98 percent of last year, while Clear Creek was at 116 percent of the content for April 1 last year.
Across Wyoming, according to Snotel data on April 1, river basins were mixed. The Cheyenne River basin held the lowest percent – 72 – of median snow-water in the state. The highest snow-water basin percent this month was the Lower North Platte, at 117 percent.