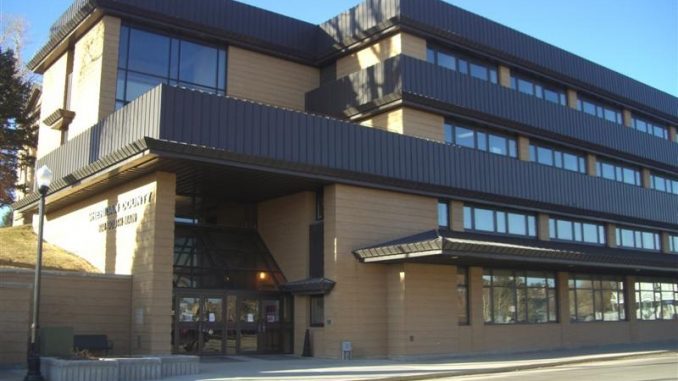 The Sheridan County Detention Center took steps early on to prevent inmates with longer sentences from a COVID-19 outbreak among the population.
Services and classes, such as Alcoholics Anonymous and bible studies were put on standby. Those services provide mental health components to inmates during incarceration.
The detention center also temporarily closed the visitation kiosk that allows inmates much needed face to face time with family and friends.
During an appearance on Sheridan Media's Public Pulse, Sheridan County Sheriff Allen Thompson informed listeners the visitation kiosk has reopened and services have returned to a new normal operation.
Clergy and bible study as well as AA and other addiction services are again available to inmates.
During the initial COVID-19 restrictions, Allen instructed his deputies to think outside the box and explore any other option other than incarceration while answering a call.
In cases where incarceration is mandated by statute, the detention center housed new arrivals separately from the main population. Detention nursing staff evaluated the new arrivals for any possible symptoms of the coronavirus.