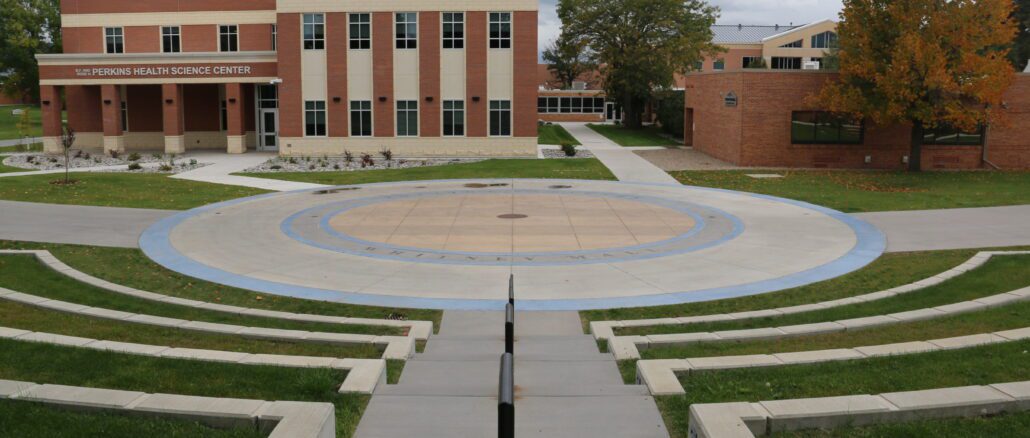 Better communications within the ranks and with the public is a goal that has been set by the Sheridan College Board Of Trustees.
At Tuesday's meeting (November 14th), the Board had a self-evaluation on how well board members communicate with each other, with College President, Doctor Walter Tribley and the community.
Board Chairwoman Debra Wendtland explains what was discussed.
"Our conclusions are that we as a board, want to continue to improve our ability to communicate with the community, understand what the community needs are and translate them to campus, understand what the campus needs and accomplishments and goals are and communicate them to the community, and so we set out 4 ways we want to do that, we also want to continue the discussion and practice of improving compensation to faculty and staff."
Among other topics discussed was the Board's commitment to bringing back athletics, but it remains cloudy as to what sports can be brought back and when, because Sheridan College is still trying to figure out where it will be financially, when revenue from Gillette College officially ends.