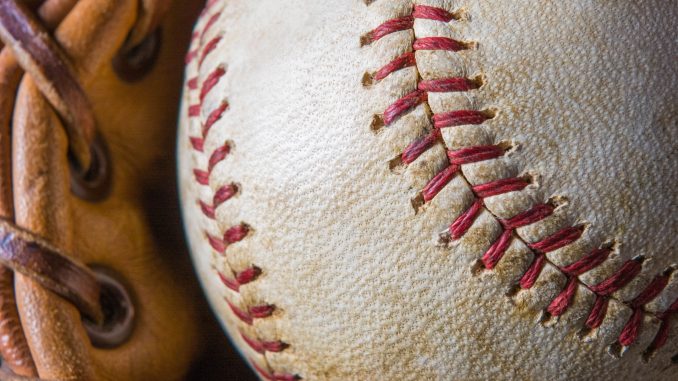 TROOPER BASEBALL – The Sheridan Troopers will played their home opener Wednesday against Gillette. The Troops struggles on the mound and in the batters box as the Roughriders took both games big by scores of 12-0 and 14-1 on the day the Troopers only managed three hits, Head coach Ben Phillips.
They are only into the season less than a week and seven games in they just need more reps in all phases of the game.
They now have several days off before they play again and Phillips says a little rest then getting back on the practice field will do wonders when they play again.
JETS BASEBALL – The Sheridan Jets open their season this weekend playing four games in Gillette Saturday and Sunday.
SRD – The Sheridan Recreation District will open adult summer softball league play next week.
WYO RODEO – The 2020 Sheridan WYO rodeo has been canceled for the complete story Sheridan Media's Ron Richter has special on line report that you can see in the news section of sheridamedia.com.