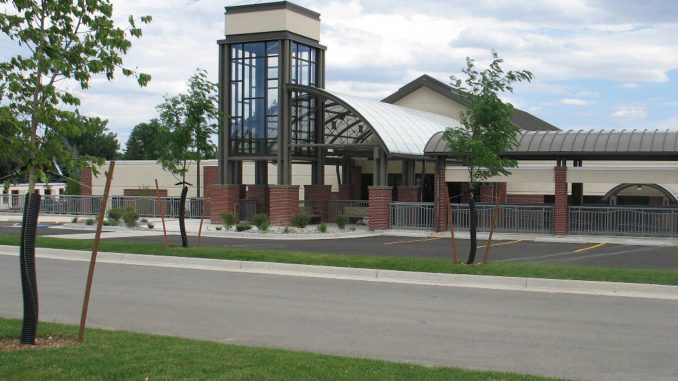 There still has been no cases of COVID-19 at the Amie Holt Care Center, according to Director of Nursing Brenda Gorm.
Since August they have had six staff members come down with the virus but none of them got it while at work, so the preventative measures in place at the nursing home are apparently working, according to Gorm.
She also reported that the AHCC is dealing with staffing issues due to COVID, just like other areas of the facility but Wyoming National Guard troops that were recently sent in have been a big help.
Gorm said the census in the care center was 42 residents out of 44 beds, but one of those beds is designated as a COVID bed if needed.
They were expecting a patient to be discharged by the end of the week, bringing the census down to 41 residents.