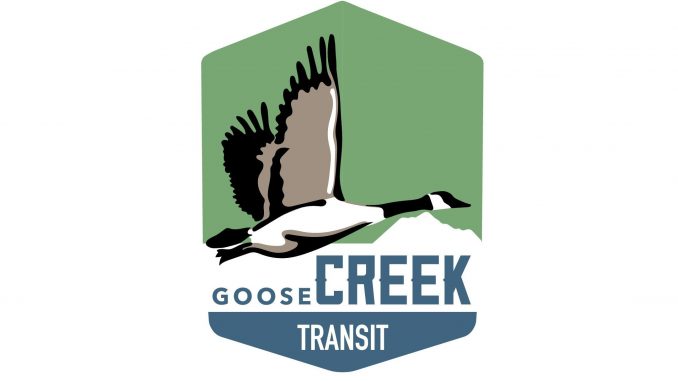 Goose Creek Transit provides door-to-door assisted transportation and also runs the public fixed route around Sheridan.
Goose Creek Transit has announced that as of July 31st, Goose Creek Transit is requiring all passengers to wear face masks while on the bus, both for door-to-door pickup and the fixed route. Masks or other face covering must be worn properly – covering the mouth and nose – while on the bus, according to a press release.
Goose Creek Transit continues to encourage older adults and people with chronic health conditions to remain at home as much as possible.
The organization asks that residents please do not use Goose Creek Transit if they are experiencing COVID symptoms or are not feeling well.
If you have questions, please contact Steve Ainslie at 675-7433 for more information.