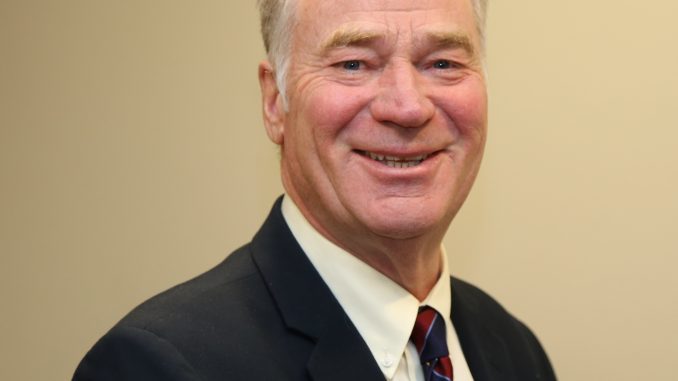 Among those at the Northern Wyoming Community College District budget hearing earlier this week were four Wyoming state legislators – who all agreed the state is heading into tough economic times.
State senators Jeff Wasserburger and Dave Kinskey and representatives Mark Kinner and Cyrus Western said Wyoming is facing a $1.5 billion shortfall in revenues in the fiscal year that started this week.
Kinskey, who's a member of the Legislature's appropriations committee, said Wyoming is facing a budget crisis like it has never faced before.
He told the college district trustees he knew they weren't doing what they wanted to do, but they were doing what they had to do, and he urged them to keep their focus on the classrooms, the college district's tech programs, welding, machine tools and nursing, programs created to diversify the economy.
Wasserburger, who represents Campbell and Converse counties in the Legislature, talked about what the state's $1.5 billion shortfall means.
Kinner, also on the appropriations committee, warned trustees that the cuts they made this week in the budget might, in fact, not be enough. He said if the state defunded the University of Wyoming or any of the state's prisons or the courts in the state, that also won't be enough to balance the projected state shortfall.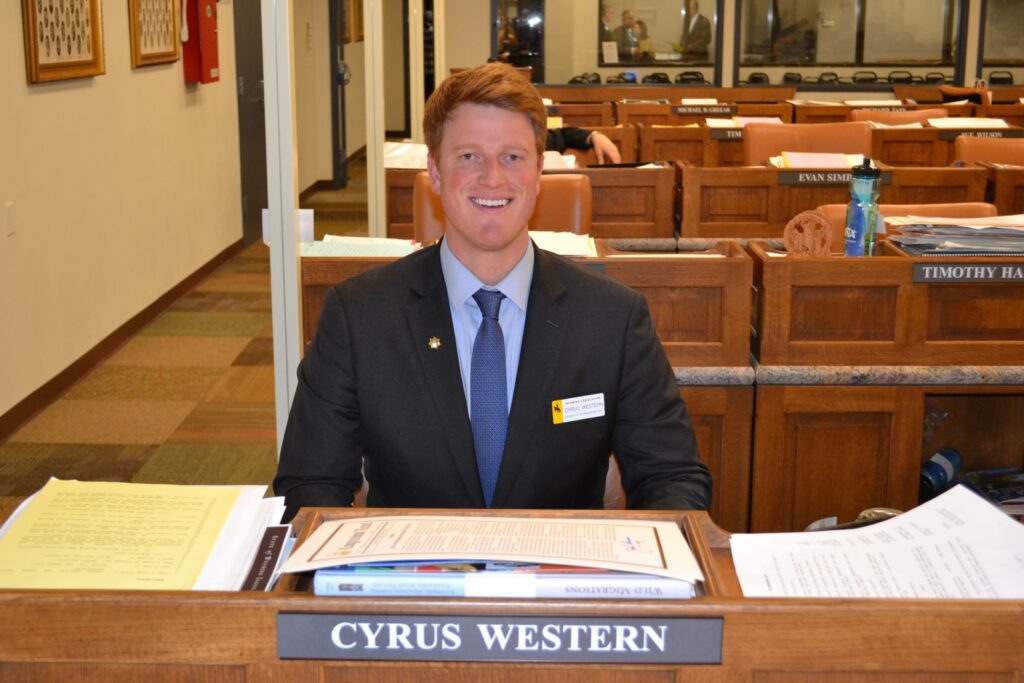 He thanked the trustees for having the courage to make the cuts they have made in the college budget.
Western also thanked the trustees for making what he called "an incredibly tough decision" in cutting the college budget. Speaking to the audience at the hearing, Western said the fiscal situation is going to get much worse.