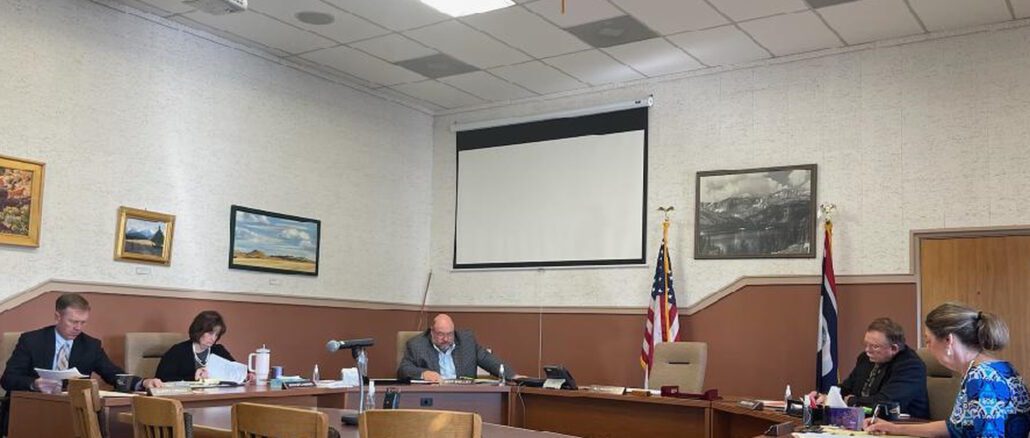 Johnson County's Commissioners have voted to accept and approve a contract with the Wyoming Department of Health, Public Health Division, for funding to develop public health emergency preparedness and response capability in the jurisdiction through implementation of the Centers for Disease Control and Prevention Public Health Preparedness Capabilities.
According to the CDC website, "they established 15 capabilities that serve as national standards for public health preparedness planning. These capability standards have served as a vital framework for state, local, tribal, and territorial preparedness programs as they plan, operationalize, and evaluate their ability to prepare for, respond to, and recover from public health emergencies."
The amount the county will receive is $100,000 to establish the response unit and must be utilized between July 1, 2023 and June 30, 2024.