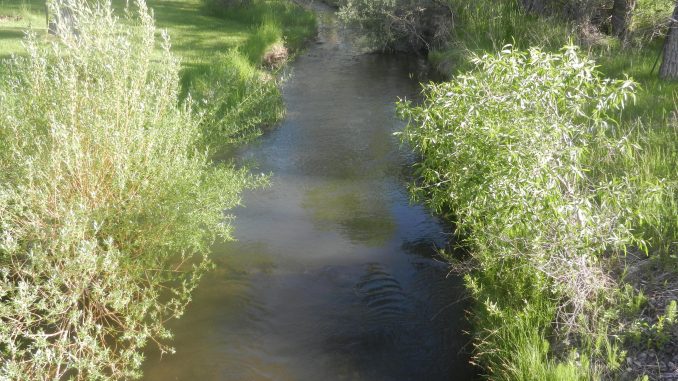 The Environmental Protection Agency and the Wyoming Department of Agriculture has given Sheridan County a financial boost to help make sure that watersheds are clear of as many pollutants as possible.
The Sheridan County Conservation District has received a $195,000 grant through the Clean Water Act, and the Wyoming Department of Agriculture has provided a $20,000 water quality grant of its own.
District Manager Carrier Rogaczewski says the District allocates various project funding twice a year to not only conduct the water quality tests but provide the needed finances for various water quality improvement projects.
"We had found ourselves in a position where we had allocated nearly all the project funding in those earlier phases, and so we needed some additional funding to continue offering those cost share, those grants to land owners for those projects."
The Conservation District rotates water quality monitoring projects in a 3-year cycle, between the Tongue River, Prairie Dog Creek and Goose Creek.