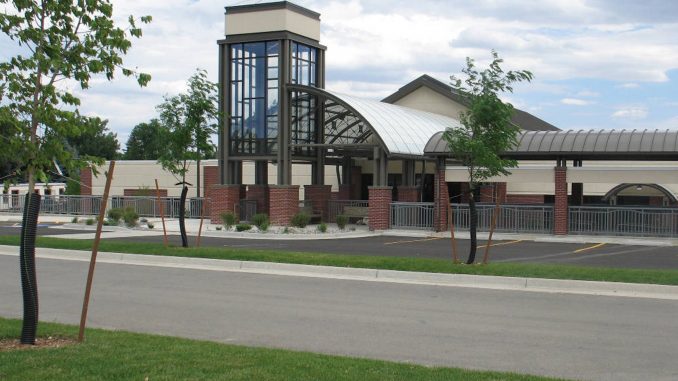 Johnson County Healthcare Center CEO Luke Senden explained to the hospital board during their recent meeting that he has been watching legislation moving through Cheyenne that pertains to funding for capital construction projects at hospitals in the state.
He gave more details on the funding and how it may be used, which could benefit the JCHC.
The construction project currently underway is Phase I of three phases, which is a $6 million project that will construct new patient rooms and renovate existing rooms in the hospital and add a new nurses' station, storage areas and support facilities.
Phases Two and Three, which the JCHC is seeking funding for, will renovate the clinic, physical therapy area and update other areas of the building for an additional $9.5 to $10 million.
Senden said he will bewatching for when the state will roll out the process for applying for the state funding.
If the hospital foundation and hospital can contribute enough funding for the projects, with the dollar-for-dollar match from the state, Senden said that potentially the JCHC may not have to take out a loan for the next phases of the project.