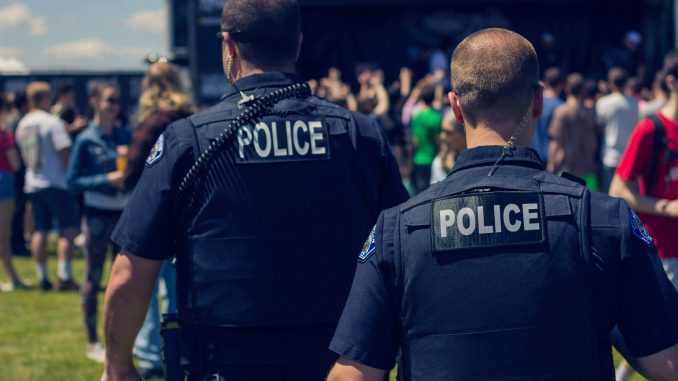 Although the first day of Spring is more than two weeks away, the Sheridan Police Department is already busy planning for the upcoming tourist season's events in Sheridan.
According to SPD Captain Tom Ringley, the department traditionally begins working with local organizations in the month of February, coordinating and organizing schedules for events in the city.
During an appearance on Sheridan Media's Public Pulse, Ringley spoke on the department's attitude and dedication to the events.
The time is needed to process permit requests, explore possible locations and coordinate manpower within the department for security.
SPD Chief Travis Koltiksa told listeners permits for large events are not only required but easily obtained.
Due to the needed coordination, Ringley suggests that event organizers apply for any needed permits as soon as possible to ensure they can hold the event on the desired date.