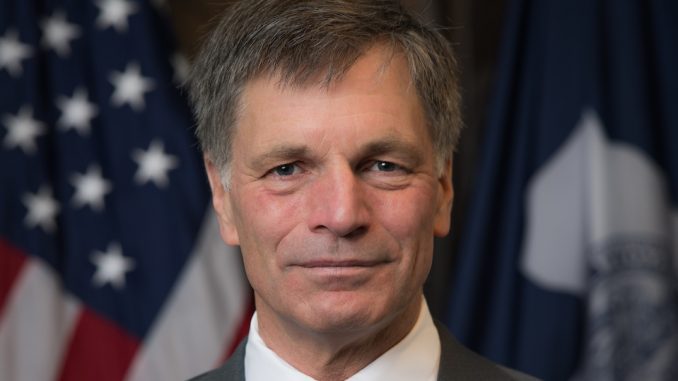 Counties in Wyoming are enacting face-covering mandates as Governor Mark Gordon looks to keep Wyoming's economy in operation.
Sheridan County has joined 11 other counties in Wyoming to enact a face-covering mandate. Sheridan County's mandate went into effect on Wednesday, Nov. 18, and will remain until Dec. 4. Teton, Albany and Laramie counties enacted face-covering mandates earlier this year. Mandates from nine counties were approved by Wyoming State Health Officer Dr. Alexia Harrist on Tuesday, including Sheridan County.
Face coverings have become a political issue with many residents taking one side or the other regarding their use. During an appearance on Sheridan Media's Public Pulse, Gordon informed listeners that he and his team consider many variables in regard to a statewide guidelines and he views the issue much differently.
As cases of the coronavirus began to climb, residents have begun to stay home, slowing the state's economy. This prompted Gordon and the Wyoming Department of Health to take action by contacting the Chamber of Commerce of each county.
In an attempt to slow the spread of the virus in their respective counties, a letter, signed by all 23 of the state's health officers, the Wyoming Hospital Association and the Wyoming Medical Society, requesting a statewide mask mandate was sent to the Governor's office last week.
Although the Cowboy State has not enacted a statewide mandate, Gordon said we must adhere to guidelines and take precautions to lessen the spread of the coronavirus, save lives and keep Wyoming's economy in operation.