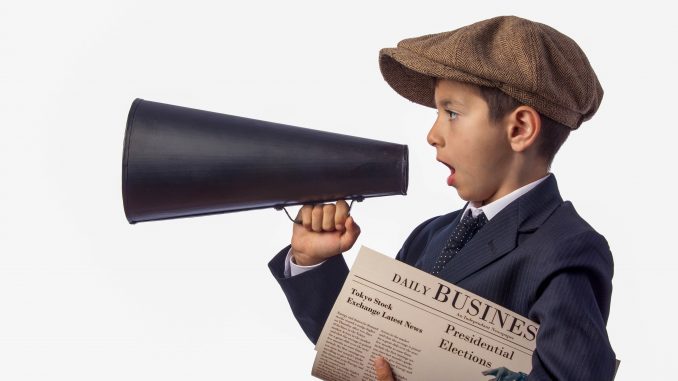 Sheridan Media reporter Pat Blair wraps up her look back in time, over 100 years ago, to the impact of Spanish influenza in Sheridan.
Though Spanish influenza continued to claim victims in Sheridan County into 1919, by February of that year, the numbers of victims of the disease had diminished, and Spanish influenza no longer claimed space on the newspaper's front page.
The disease appeared to reach Sheridan in October 1918, and the first death from the disease was reported on Oct. 10. Around that time, about 100 cases of the flu had been reported to the city health officer.
The greatest number of deaths from the flu appear to have been in October and November – 75 in that first month and 69 for the next. Worldwide, the flu persisted at least until December 1920, and at least 50 million people died worldwide during those two years.