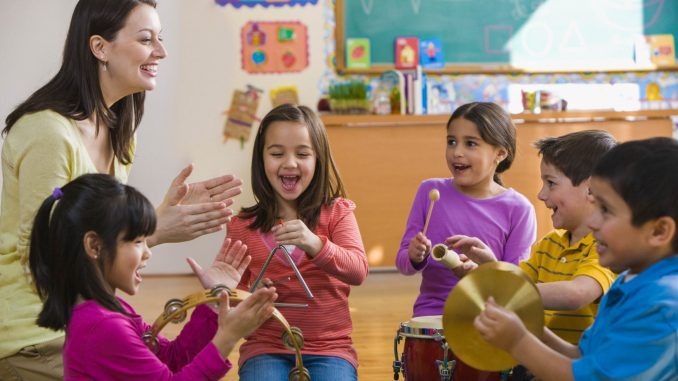 President Donald Trump has made it clear that states throughout the country need to reopen schools this fall despite the pandemic. Wyoming Governor Mark Gordon, during a recent news conference, addressed how Wyoming plans to handle the President's push for schools to reopen this year.

The Governor said that they intend to expand broadband in the state to accommodate the possibility of virtual learning in the fall.


State Superintendent of Public Instruction Jillian Balow released the Smart Start guidance document  last month that provides requirements, recommendations, and considerations based on three tiers of possible reopening and operating scenarios schools may face this fall. Each school district is required to submit their Smart Start plan to the Wyoming Department of Education by August 3.