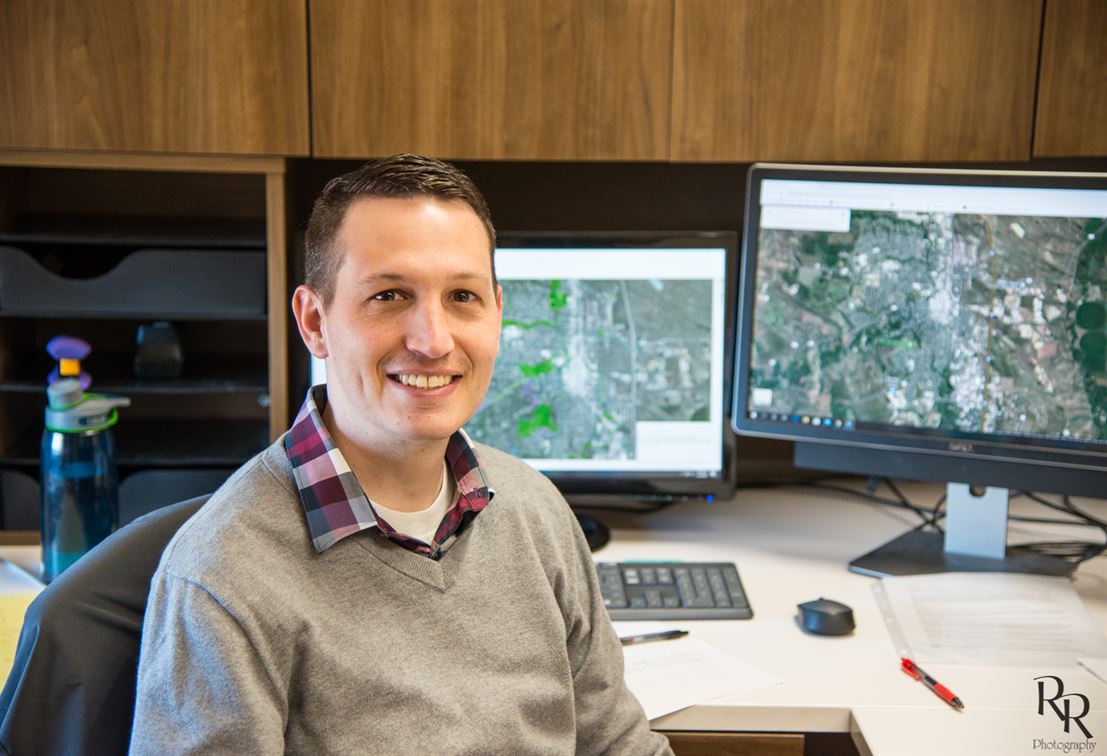 A resolution for the Wellspring Two Subdivision, a request to replat property located at 624 Burton Street was denied by the Sheridan City Council this week due to a lack of second to the motion granting approval. City Community Development Director Wade Sanner provided details of the proposal prior to the failed motion.

The resolution came before the City Planning Commission on May 23. Sanner said the planning commission recommended that the Council not approve the application.

Sanner said the key issues expressed by the planning commission were the size of the lot, lack of access to the adjacent alley, position of the home in relation to the adjoining property to the west, access to Burton Street and that the proposed development was too tight for the area.