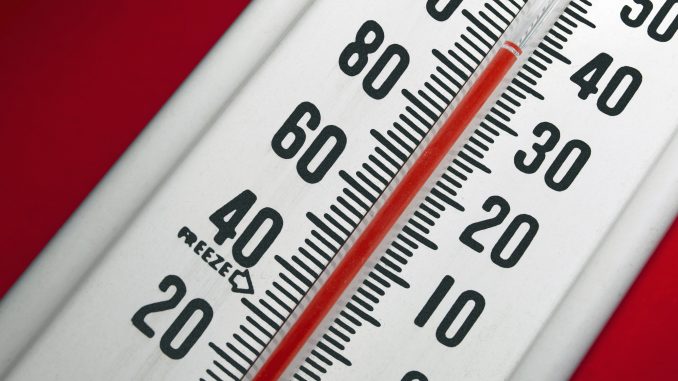 Summer doesn't officially end until September 22nd, and unofficially it ended this past weekend.
For the Sheridan area, it was a hot season.
According to the National Weather Service in Billings, Montana, the meteorological summer runs from June 1st through August 31st.
During that time, the average temperature in Sheridan was 71.1 degrees Fahrenheit, which is 3.9 degrees above normal, and was the 4th warmest meteorological summer on record.
During that time, the high temperature reached 107 degrees Fahrenheit twice.
The first on June 15th, and the second on July 27th.
That ties the all-time record high temperature for Sheridan, and that 107 degrees has now happened four times in recorded history.
This summer had 53 days where the high temperature was 90 degrees or more, making it the 3rd most number of days for a summer on record.
There were eight days when the high temperature was 100 degrees or more, which is the 6th most number of days in Sheridan weather history.
On the flip side, only a total of 1.79 inches of precipitation was recorded, which is almost two inches below normal and the 10th driest summer on record.