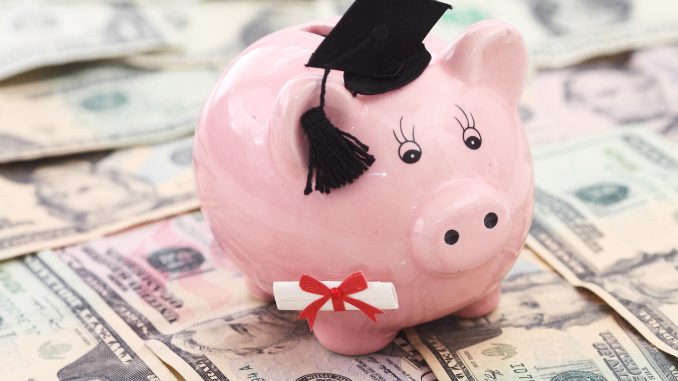 Sheridan County's Board of County Commissioners is offering three $1,000 scholarships which are available to all qualifying 2021 Sheridan County high school graduates for use at the University of Wyoming or a Wyoming community college. 
The scholarships will pay $500 per semester. To apply for the scholarship, the following information is required by each applicant.
While appearing on Sheridan Media's Public Pulse, Sheridan County Commissioner Terry Cram told listeners where to find the list of requirements that need to be met for each application.
Each application packet should include the letter of application and an introduction.
Each applicant must also include:
The college you plan to attend and the applicant's anticipated major
The last four digits of the applicant's Social Security Number: XXX-XX-1234
A telephone number
An email address
A mailing address
Any awards received from school or outside organizations
A list of participation in school activities or outside organizations
A brief explanation of how applicants have contributed toward saving for their college expenses.
Also include a sealed, official fall 2020 transcript showing a GPA of 2.5 or better and an ACT score which will be weighted equally. If the applicant has taken college courses, the board requests that applicants include the transcript of those classes as well.
Finally, include a letter of recommendation from a non relative such as a teacher, coach or employer. Again, this should not be written by someone related to the applicant.
The application deadline is Friday, April 16, 2021 at 5 p.m.
Please address your application to:
The Board of County Commissioners Scholarship Application
224 S. Main Street, Suite B1
Sheridan, WY 82801
Applications received after the deadline will not be considered. The Sheridan County Commissioners will announce their selections at the board meeting on May 18, 2021.
Commissioner Chairman Nick Siddle.
This information can also be found at www.sheridancounty.com.