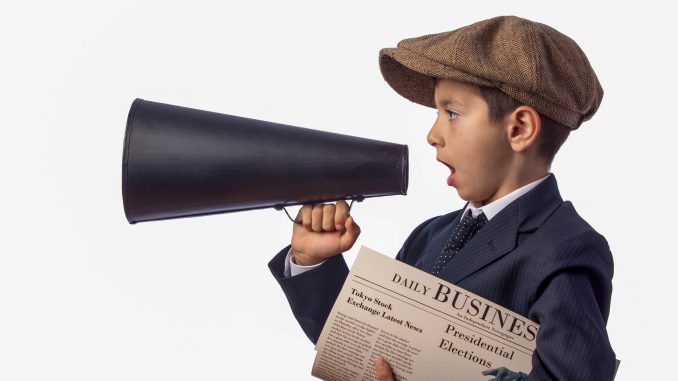 Sheridan Media reporter Pat Blair looks back in time, over 100 years ago, to the impact of Spanish influenza as reported in the pages of the Sheridan Enterprise in 1918.
Adam Ralston, a coal miner, died at Dietz at 9 a.m. today, Dec. 20, from pneumonia following influenza.
Four new cases of influenza were reported to County Health Officer Hurd this week and quarantines were established at three homes yesterday morning. Quarantining an influenza-afflicted home comprises tacking up a card containing the words "Spanish influenza," and requesting those in the house to stay there and those outside refrain from entering. No child from such a home shall be sent to school.
County Superintendent of Schools Blanche Alexander Rice has announced that, due to the influenza situation in certain counties, the state teachers' examinations will be postponed until April.