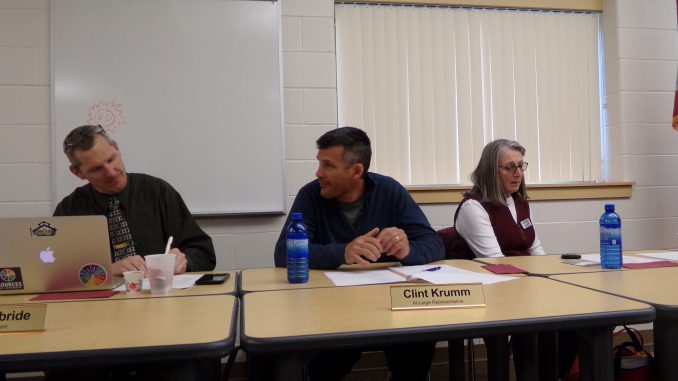 Sheridan County School District 1 trustees have given formal approval to the district's plan to close schools through April 3.
Action came during a special meeting Wednesday. School Superintendent Pete Kilbride explained why he was seeking the board's action.
Students in School District 1 – which is Big Horn, Ranchester and Dayton – are currently on spring break and in fact not scheduled to resume classes until April 6. Between now and then, Kilbride said, the district will work on how to deliver education to students during the COVID-19 crisis.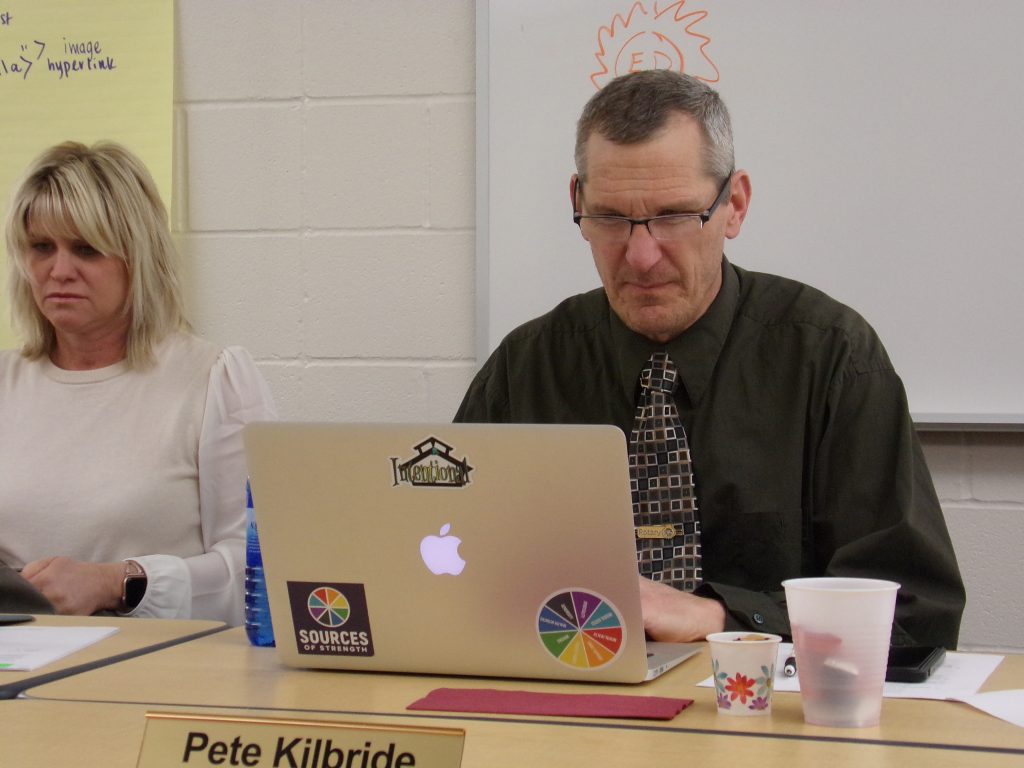 Kilbride said the district originally had talked about having staff come in to the schools starting on Monday, March 23, but those plans have changed. He said no one will be coming into the buildings as a group. The schools will be open on Monday so teachers can access supplies, but no one will be staying.
Kilbride said the district will continue to do social distancing, with only essential employees working in the buildings. He said essential employees are custodians, kitchen staff and transportation.
Kilbride said the district will also provide lunches for school-aged children, starting next Tuesday. More information will be available on that in a later story.