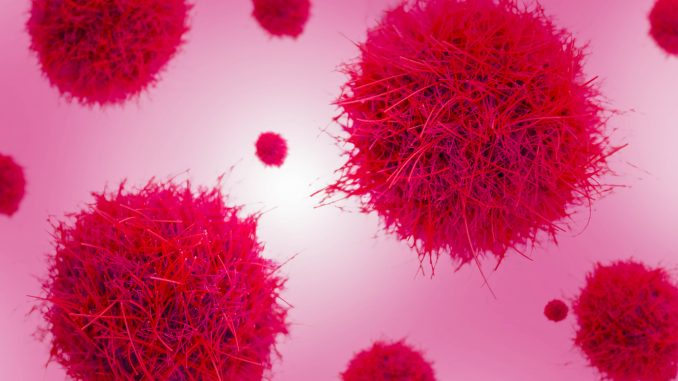 Wyoming State Health Officer Dr. Alexia Harrist, speaking at Governor Gordon's recent COVID-19 news conference, said that they are continuing to monitor several areas of concern in the state for coronavirus.

Dr. Harrist said that they want to use testing to diagnose as many people with COVID-19 symptoms as possible.

Dr. Harrist said that we must practice caution while continuing with the State's thoughtful and measured path forward.
Dr. Harrist said that it's important for people to understand that we aren't turning back the clock to the way things were before the pandemic began.