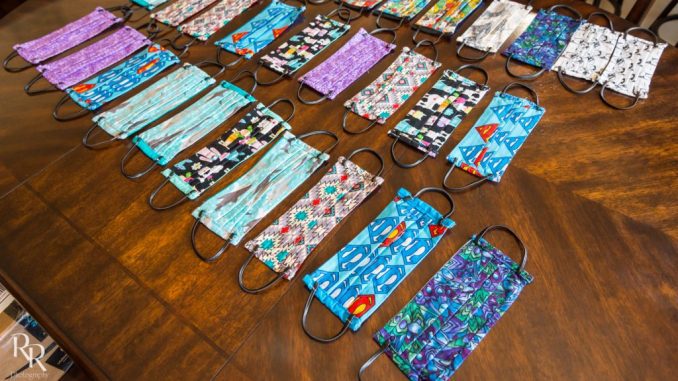 Wyoming Governor Mark Gordon and State Health Officer Dr. Alexia Harrist, at a news conference Wednesday, expressed the importance of wearing a facemask when out in public. Dr. Harrist said that as with many difficult situations, our most vulnerable populations are likely impacted the most during this pandemic.

Governor Gordon said that it's particularly important to wear a face covering when social distancing guidelines cannot be achieved.

Gordon also touched on the public health orders in regard to facemasks.
The public health orders remain in effect through the end of the month. The Governor said that no decision as of yet has been made as to what will happen when the health orders expire.